Configuring your custom strategies is available to Master and Premium version users. As you can see, all the popular and most accurate technical analysis tools are implemented in the TheWaved indicator. Using it, you can create the most profitable strategies that will allow you to reach a new financial level.
You have an incredible opportunity to predict the market and make transactions with maximum profit. Even when most lose their money. You will always be one step ahead, once you understand the principle of indicator's operation and follow its signals.
Depending on the version, you will be able to build strategies with up to 100% profit at any time interval.
Example: Bitcoin / Tether Perpetual Contract | BTCUSDT | Binance | 3min
Trades Qty: 19 | 100% Profitable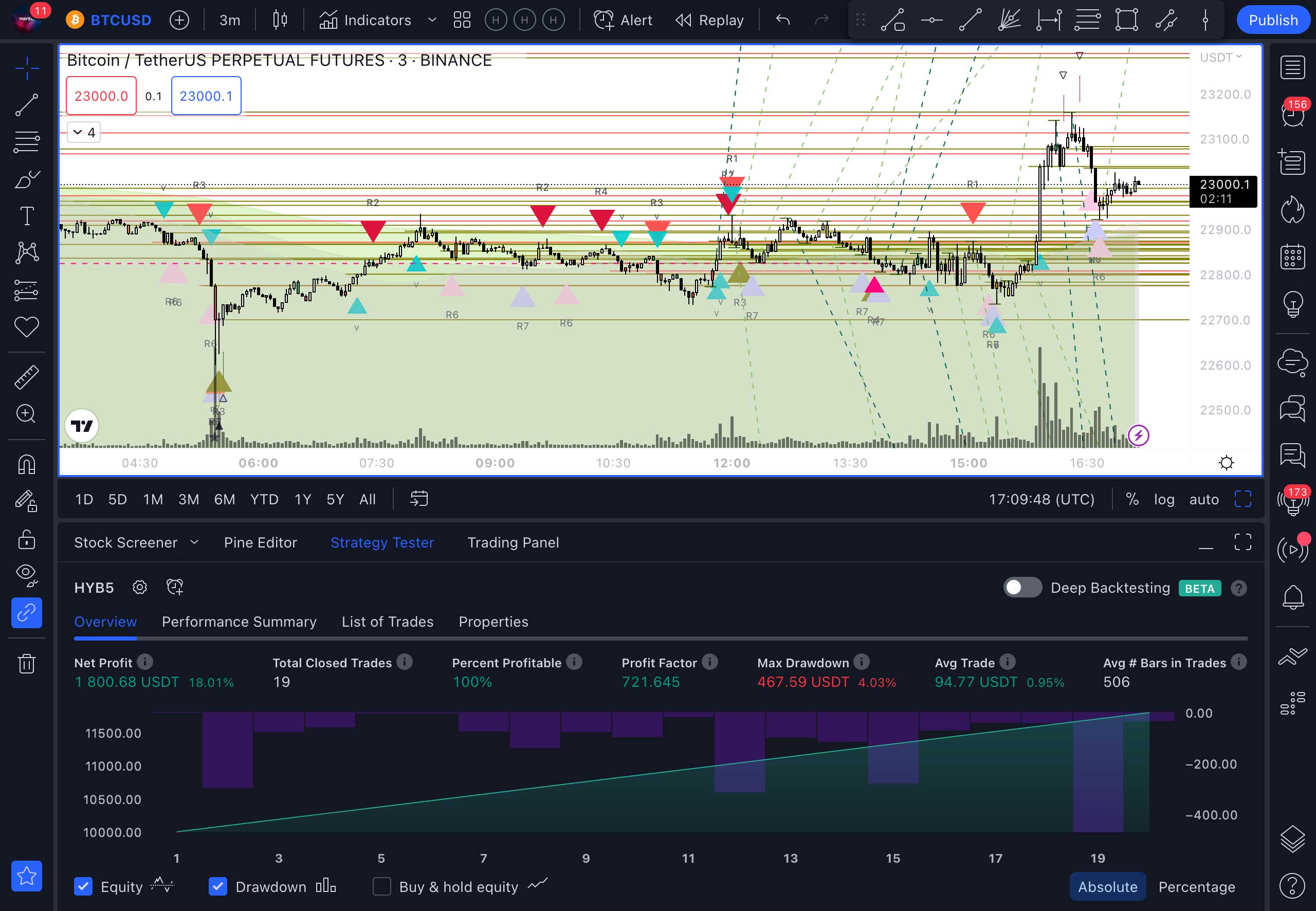 Posted in: Working with The Waved indicator